NEW WAYS OF PHOTOGRAPHING THE NEW MAASAI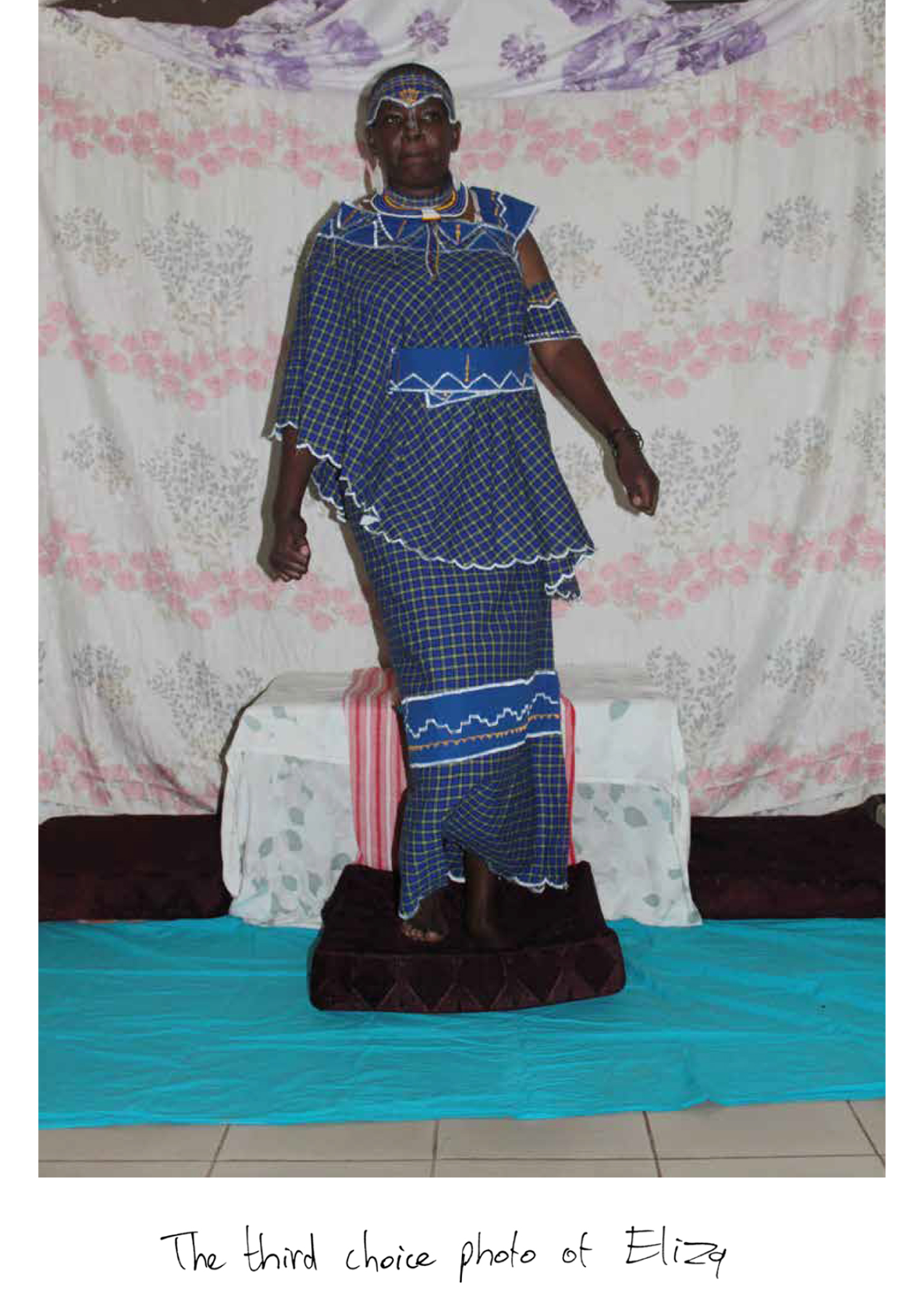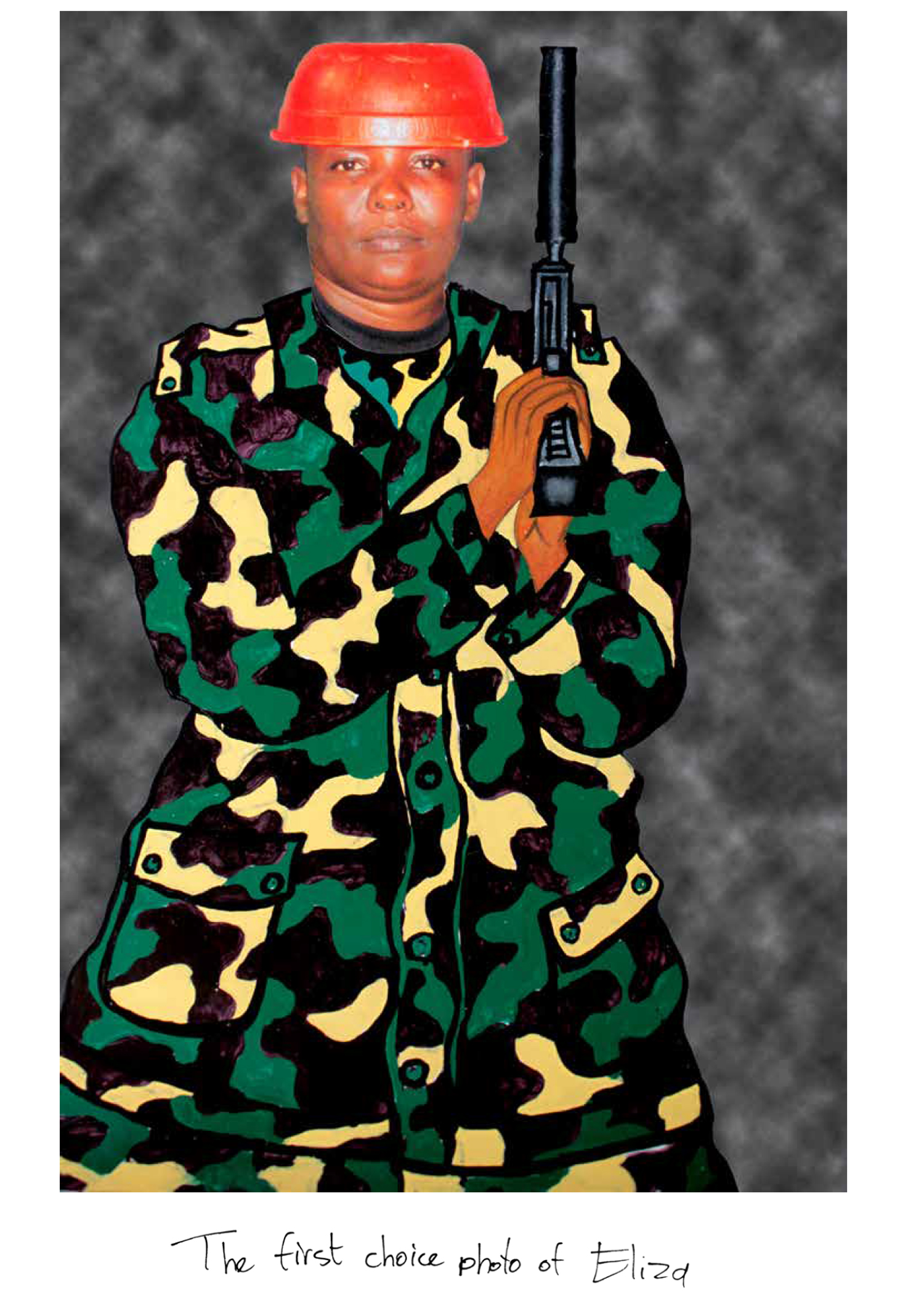 New Ways of Photographing the New Maasai
2015 - 2018
The Masai are always photographed the same: jumping in nature while wearing traditional outfits and jewellery Almost like it is a group of animals. But more and more Masai start to live in towns and buy their first Nikes and put mobile phones in their stretched ears. Together with seven urban Masai I tried to find a new way to photograph the new Masai.
After long talks which every Masai portrayed I made three different pictures based on their wishes and personality. I did three because I knew that one picture would always be my own interpretation of this person, and with three pictures that would still be the case but then at least each portrayed Masai could choose which picture they liked the best, the second best and the least and in the book the pictures are shown in that order. In exhibitions their first choice pictures are always printed the biggest and their least favorite picture very small.
After all the Masai portrayed in this project choose their favorite pictures we hold elections in town with their first choice pictures. Fifty Masai-members living in the city Arusha could vote which picture of a Masai they thought was the best.
My Maasai

After the book 'New New Ways of Photographing The New Masai' came out an essay by Stanley Wolukau-Wanambwa (
https://aperture.org/blog/lives-others/
) appeared on Aperture. He was not so enthoustiac about the project, more or less because he stated that in this project the real power is still in the hands of a white male photographer from the west (me) what is problematic for many reasons.
My first reaction was a bit defensive and I wrote as a reaction this defensive essay for American Suburb X. (
https://americansuburbx.com/2015/11/the-impossibilities-to-shoot-as-a-white-photographer-on-the-african-continent.html
)
Later I started to agree with Stanley Wolukau-Wanambwa and find out he really had a point. Especially after I met in Nairobi three photographers all from eastern Africa: Sarah Waiswa, Joel Lukhovi and Mohammed Althoum. They all knew my project and two of them told that they also already made work about the Maasai community. But since I had the privilege as a photographer from Amsterdam to immediately make a book about it and spread it over the world it was as I was the first one who did an attempt to photograph the Masaai-community in this day and age.
We decided to work together and work on a new book about this topic but then with pictures from photographers who live in the region where where the Maasai live. For this we hooked up with De-Capture Limited school of photography so that even the youngest voices were heard about this topic.
In this publication there were no pictures of me, only an essay (
read it here
) in which I wrote about how I slowly realised that Stanley Wolukau-Wanambwa was right and what our new attempt was now to do it better this time.
New Ways of Photographing The New Masai - FoMu (Antwerp)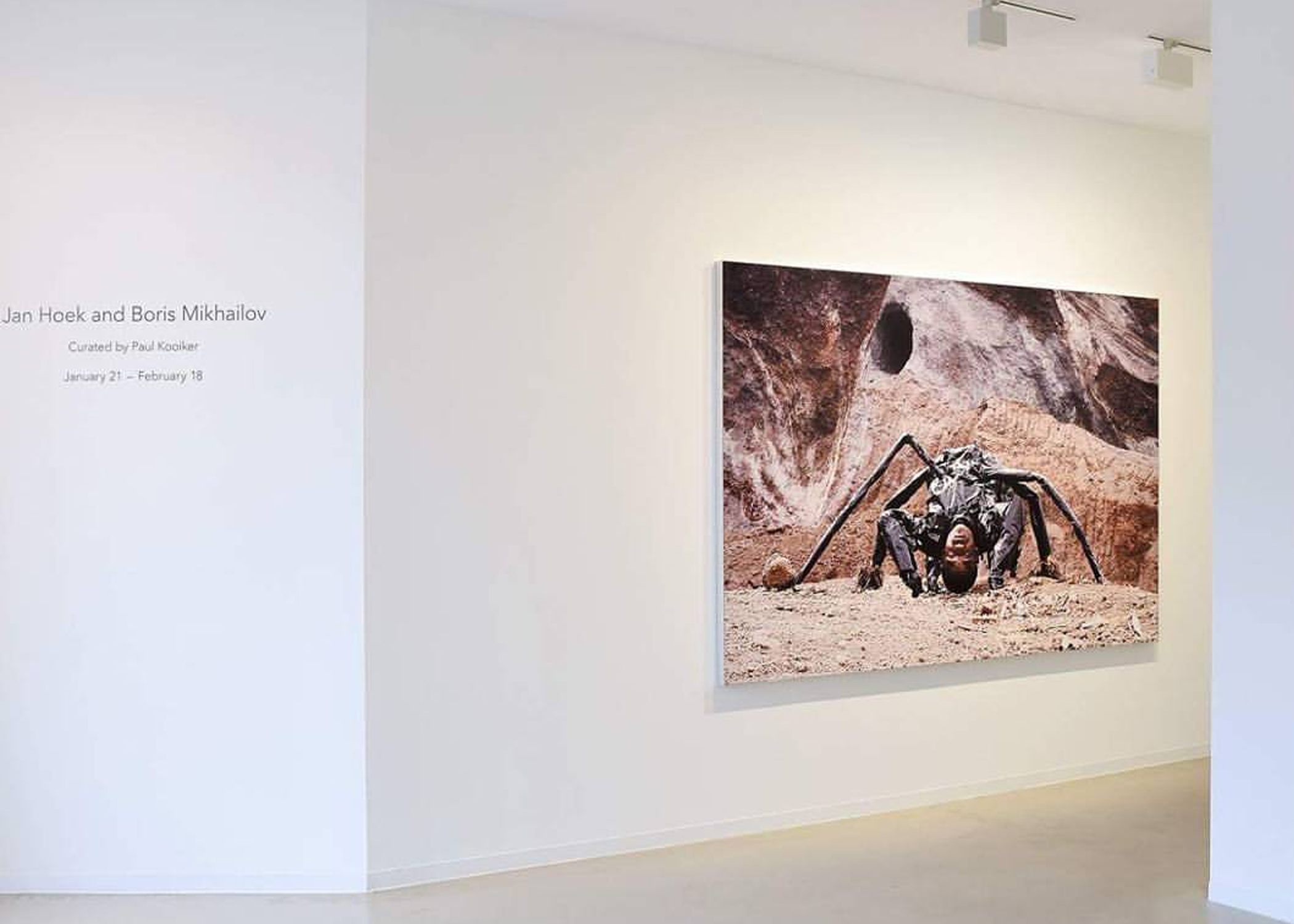 New Ways Of Photographing The New Masai - Galerie Ron Mandos (Amsterdam)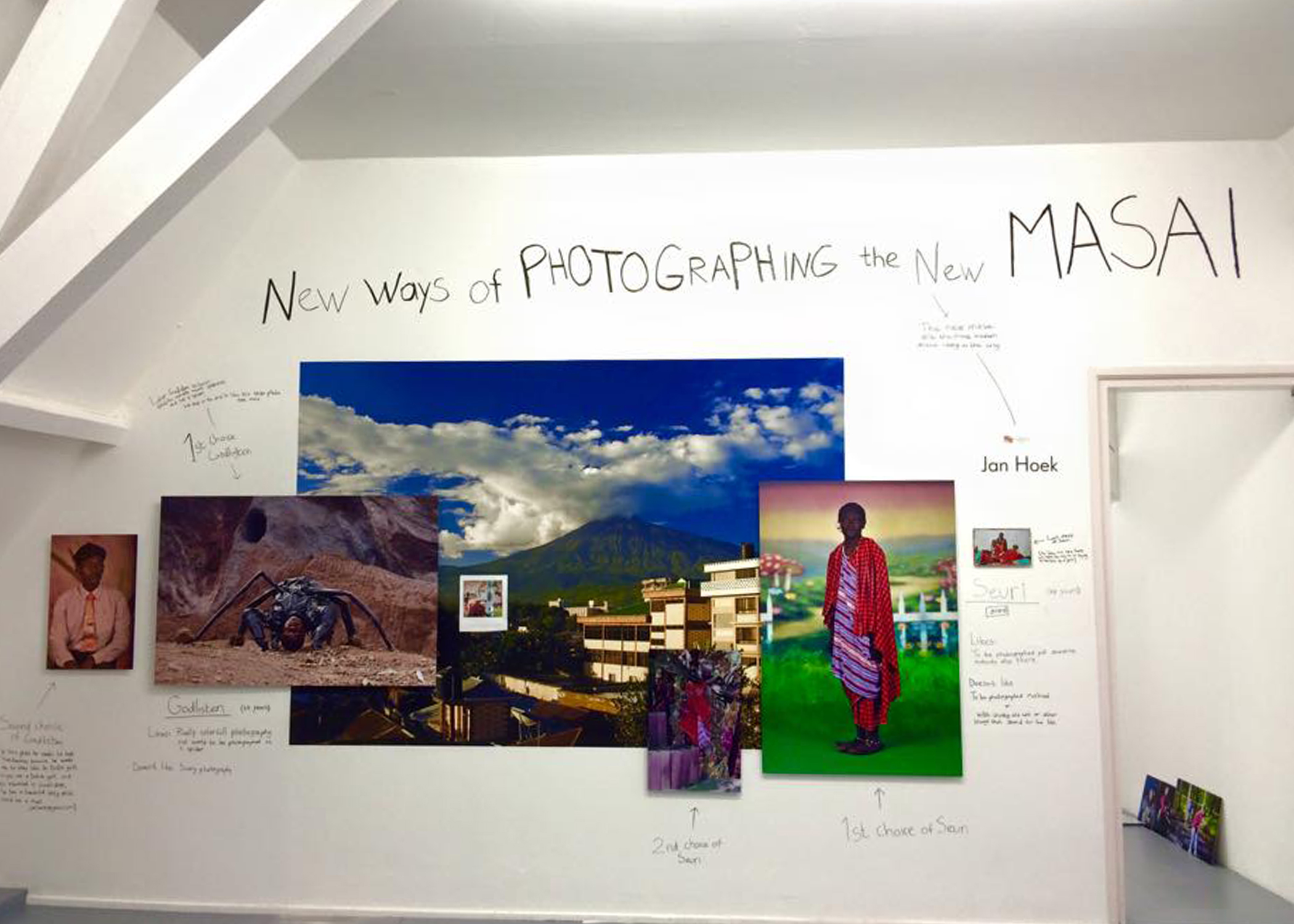 New Ways of Photographing The New Masai - FoMu (Antwerp)